CIELIZERO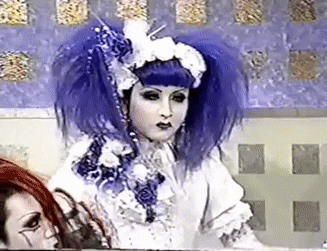 Hi! My name is CieliZero AKA Ciel or Alyssa AKA serial blouse destroyer AKA meta brand whore AKA idiot who spells their own damn website wrong... yeah don't look into that...
Anyway, I'm an old school lolita who enjoys all things old school! My favorite brands are Meta, VM, and Moi Meme Moitie! I love collecting lolita and I consider it one of my biggest hobbies. However, I also love music, drawing, and filmmaking! In fact, I am a film major at (undisclosed location)!
I'm gonna keep this brief bc there is more to this page that I'll add later but I hope you all have a great day!